Have three sessions with Ali over 21 days to make your new meditation habit a reality. Meet with Ali once a week for an hour, via Zoom video conferencing, or on the phone.
You will learn:
the benefits of meditation

how meditation trains your attention

the keys to a successful practice

the 5 essentials of meditation

how to sit, when to meditate

different focuses to use in meditation

how to handle stress in the moment

how to cultivate more compassion and less judgement for yourself and others

and more!
Virtual  – Via Zoom Meeting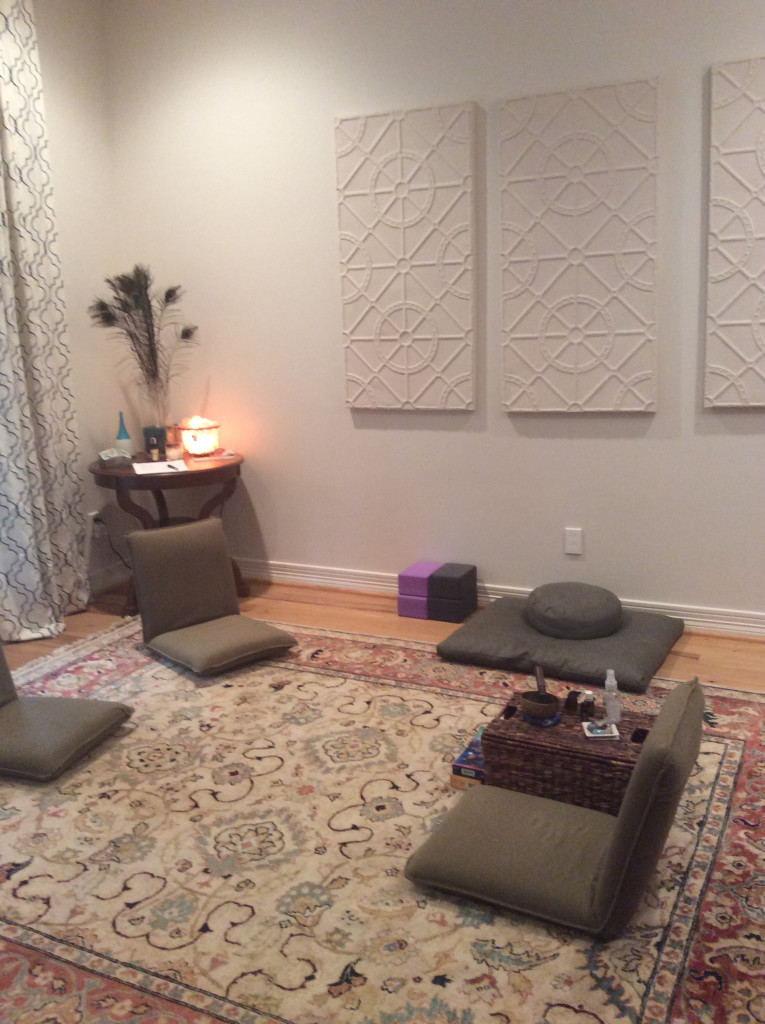 Book Ali for one hour to ask all your meditation questions.
Figure out what isn't working and tweak your routine

Learn a new focus to use in your practice.

Change the time of day you meditate

Refresh yourself on handling stress in the moment

Or anything else you need!
Virtual  – Via Zoom Meeting