High Vibe Cleanse
With Lindsay Parmer & Ali Katz
Spend 5 Days Using simple tools that will easily fit into your lifestyle in order to:
Have more joy, energy, and mental clarity
Sleep better
Detox your system
Feel calmer and happier
Raise your vibration!
For less than $2 a day, you will receive detailed instructions for your High Vibe week. Get ready to experience what it feels like to use an essential oil, practice a simple meditation, and drink a yummy smoothie each day of the cleanse.
Self-Care Made Easy!
As meditation and mindfulness teachers, we are sharing our most popular tools that keep us and our clients feeling happy and elevated. In just five days you will change the way your body feels, and your outlook on life. Prepare to feel High Vibe!
XO, Ali and Lindsay
I am ready to feel high vibe!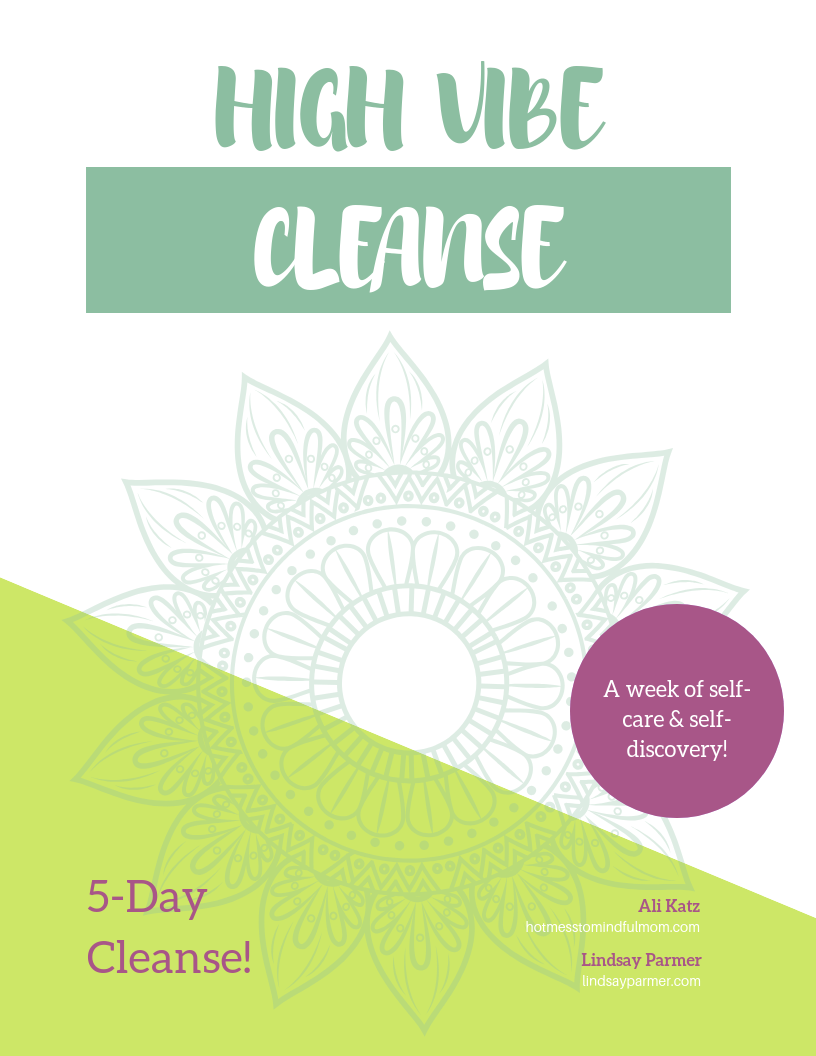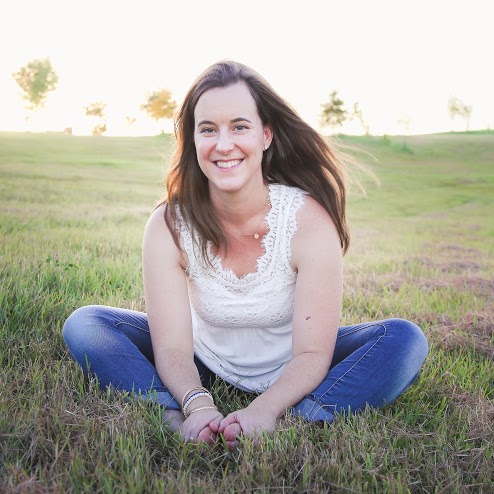 Lindsay Parmer
Meditation coach, yoga nidra leader, yoga teacher, DoTERRA essential oils mentor, Peaceful Mama Program creator, and mama of two boys.
Lindsay believes self care is a must! Her mission is to help all women come home to their true self and live their best life.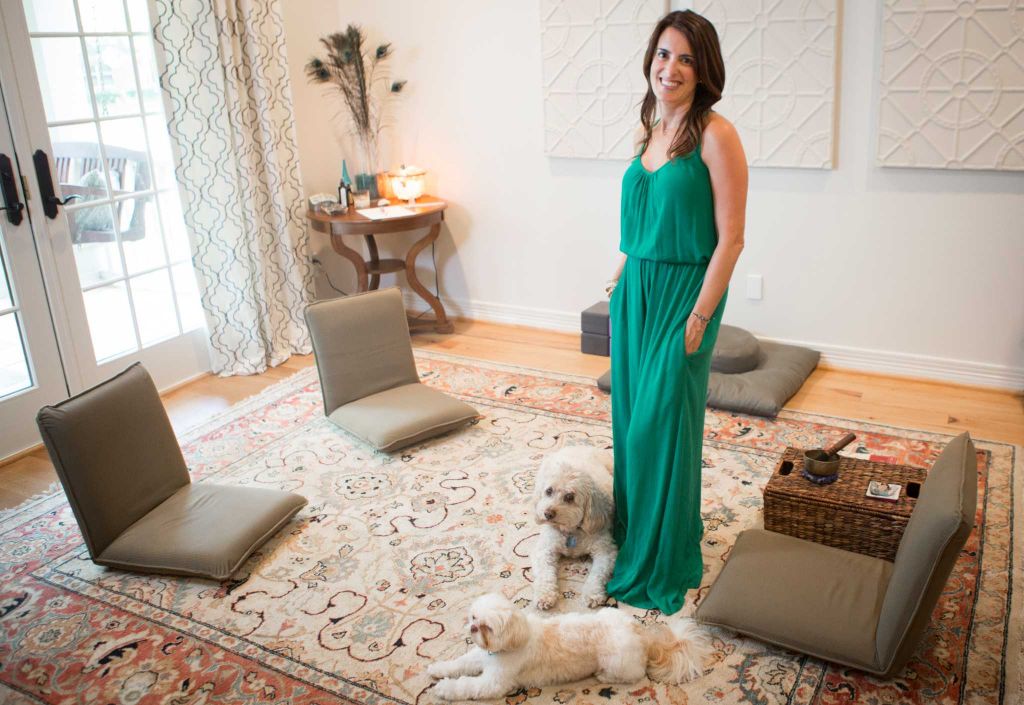 Ali Katz
Ali Katz is a best-selling author, meditation expert, and Kundalini Yoga teacher. 
Her mission is to inspire mothers across the globe to leave overwhelm, stress and guilt behind, and to embrace a life full of balance, presence, and joy.
Ali's uncanny ability to make the concepts of self-care, mediation and mindfulness feel relatable, and downright fun, truly sets her apart from the traditional self-help crowd.