Ali is incredibly passionate about communicating with animals. She considers it a huge honor to help animals have a voice and to help deepen the bonds between animals and their families.
Ali communicates intuitively with animals, which means she mentally sends and receives thoughts, images, and emotions to and from the animals. Ali doesn't need to be in the same place as the animal. She typically works from a picture only.
Animal Communication can be helpful in many instances with pets of all kinds and is guaranteed to improve and deepen your relationships with your animal. Here are a few examples:
Help Behavior Problems – fear, aggression, separation anxiety, unwanted behaviors

Enhance Training

Address Quality of Life Issues – find out what your animal wants and needs to be happier, bond with your animal

Find Lost Animals

Get Assistance During Illness and Death

Get Help Introducing Animals to Each Other & Adopting Animals – find out about a rescued animal's past

Understand your pet's life purpose
Learn about your pet's past lives
Note: Please understand that Animal Communication is not a substitute for medical care. If you have a physical problem going on with your animal you will need to consult a medical professional for diagnosis and treatment. Ali will never diagnose your animal, but will gather helpful information for you.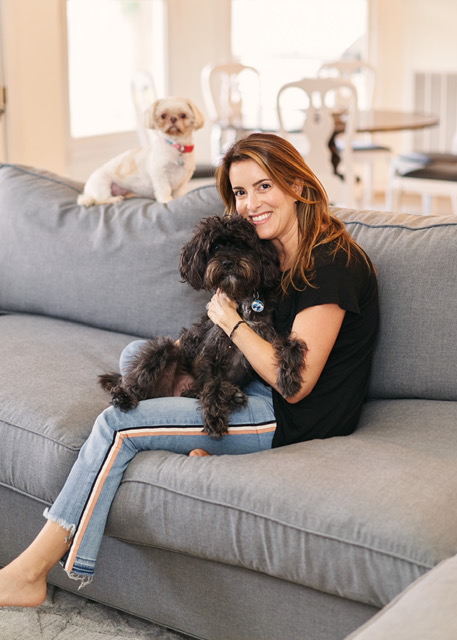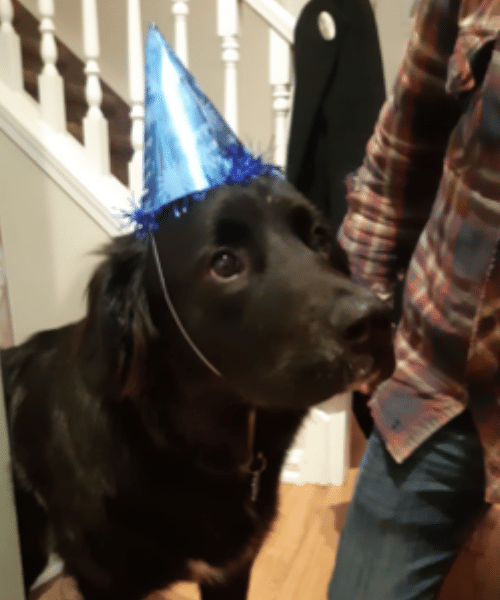 "After Ali communicated with my dog, Ruby, we became much more connected than before. Immediately after their conversation, Ruby seemed so grateful and relaxed, her trust in me grew overnight. I am more aware of her needs and we are both more patient with each other because of this new level of understanding. This is an incredible process and we are so grateful for Ali's work!
Kara McKenna
"I want to thank you so very much for the beautiful reading that you gave to me for my beautiful fur baby Gepy.
You were so spot on about his character and who he is.  Keep up the magical work that you are doing.  You are such a gift for those who need their fur baby messages."
Thank you!  Thank you!  Thank you!"
Brenda Long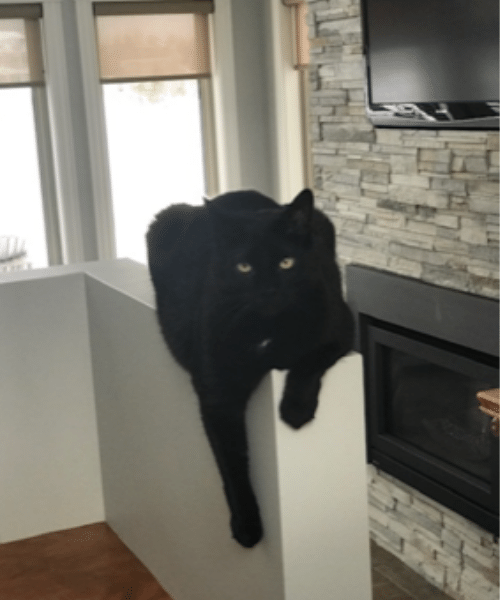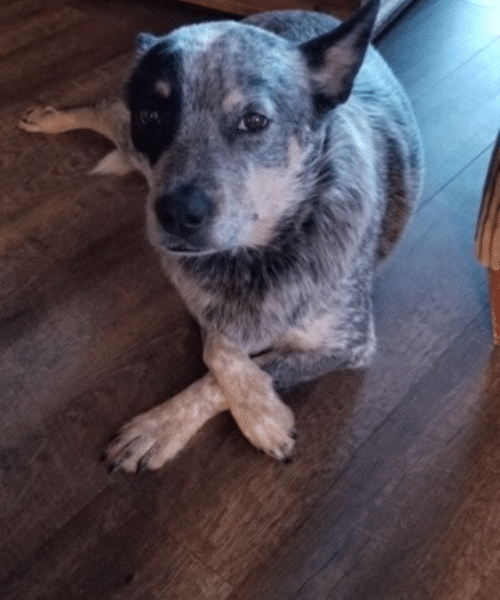 "I want to thank you from the bottom of my heart for your help with Jesse.. I feel like we understand her so much better and we can build some real strengths in our home going forward.
She seems to be settling quite well, and I'm better able to read into her anxiousness to help her relax faster. 
Norm reminded me that she loves to play tug of war with her ball when he's playing catch with her. So I would say with confidence that your reading was bang on! 
Thank you again! Your words and insight are making all the difference in the world"
Tamina Miller
"Our pet reading was amazing! Everything that came through was spot on. Being able to hear directly from Leo was such a heartwarming experience! Thank you!!"
Alexis Kiker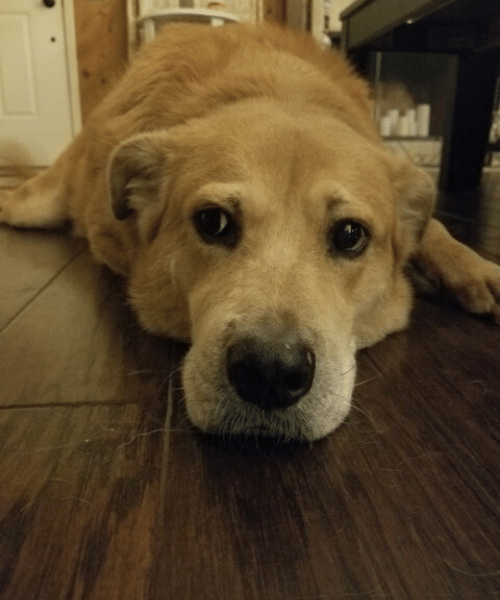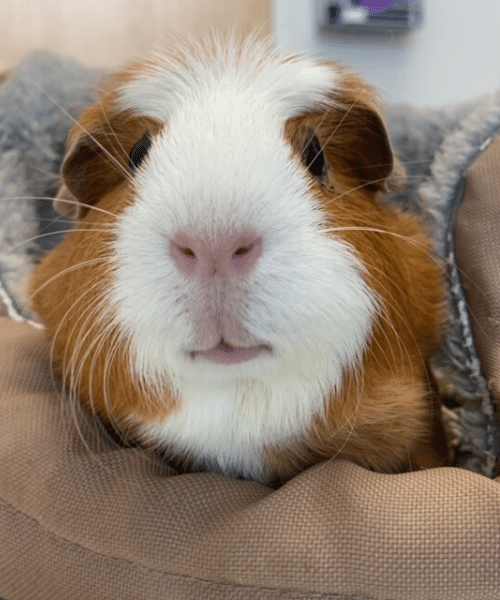 "Thank you so much for communicating with my animals! Everything you told me made total sense and answered our questions about their health and happiness. Loved knowing my dog's favorite foods and his blanket preference, and that the guinea pigs want music, softer bedding, and more cuddles! You got their unique personalities and let us know they are interested and aware of everything going on in the house! Thank you so much!
Tiffanie Williams
"I have never experienced an animal intuitive session before and did not know what to expect but Ali was so knowledgeable and took the time to explain to me how the entire process works. Ali gave me so much great insight into my dog Sully and was able to answer questions that I had always wanted to know. I now feel even more connected to my puppy and feel confident that I am providing him with what he needs because after all our furry friends give us so much joy! I now know how to better support my dog Sully. Thank you so much Ali!"
Lindsay Reno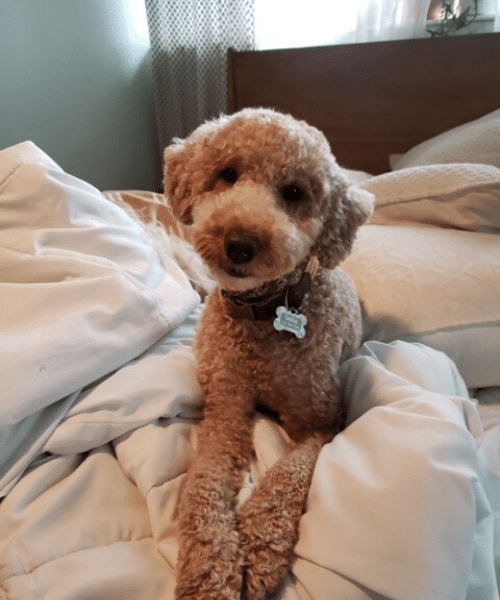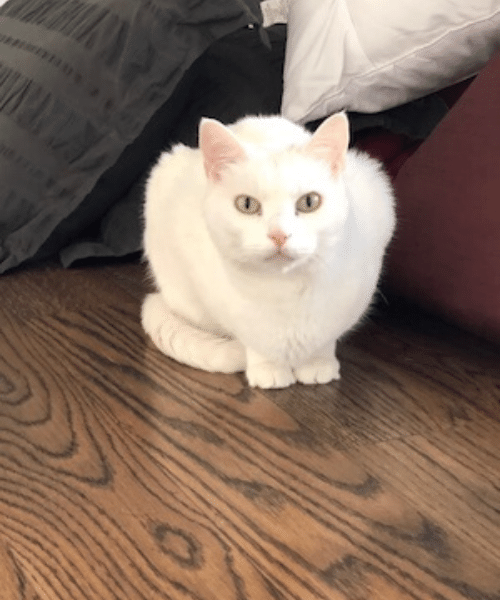 "Your reading with Samantha was so spot-on in many ways. I feel like it deepened my relationship with her and also her relationship with my daughter. She has literally been watching over her."
Jessica Brown
"Ali Katz is an amazing animal communicator. Red (my horse) communicated to Ali about how he came into my life five years ago after his previous owner ran into some health issues. He also described his friend, who was a white horse, that was stabled right next to him. But the goosebumps really came when she hesitantly asked me if there is a picture of the two of us somewhere near his stall. There is!!! A friends daughter drew a picture of the two of us riding in a horse show! I loved the picture so much that I put it in a frame and hung it up on his stall door. I love knowing that Red appreciates the picture as well!"
Loretta